Good Ingredients.
Good Food.
Picked and prepared
fresh when you order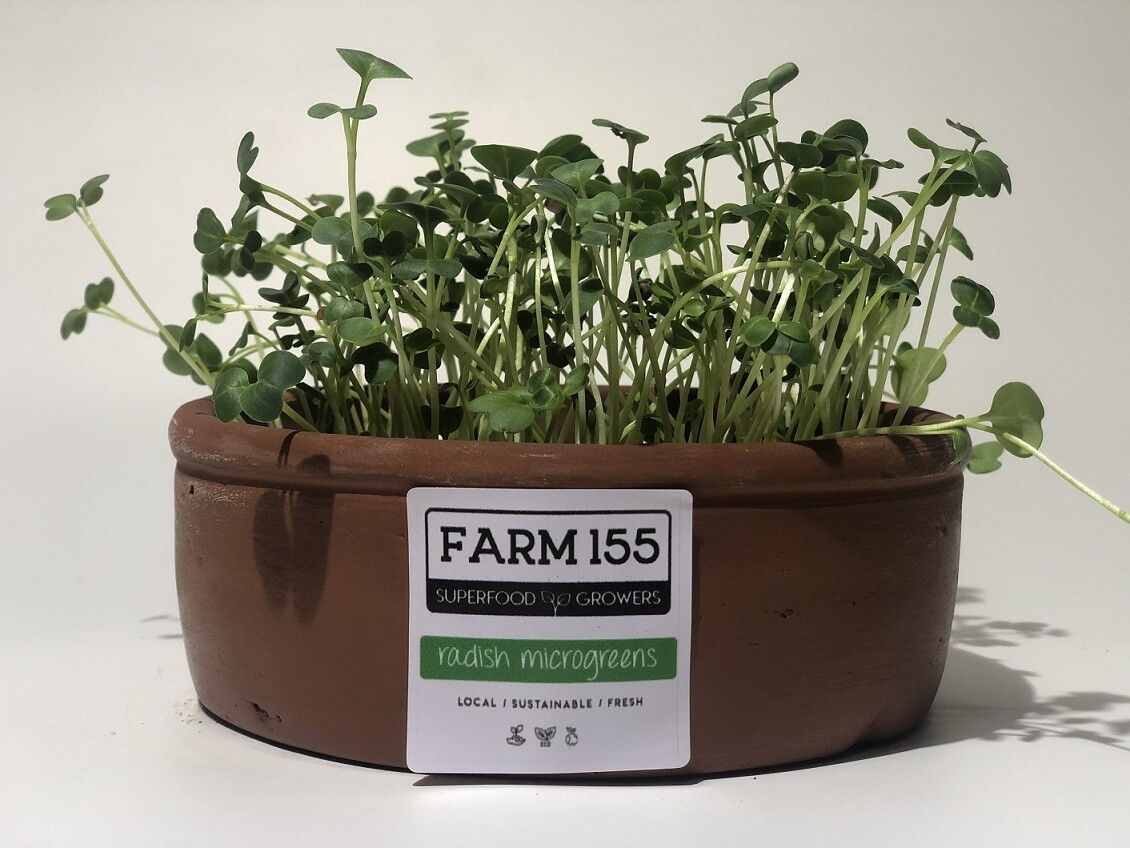 Radish Microgreens Grow Pot فخار نمو فجل
SKU 01064
Product Details
Grow deliciously-nutritious radish microgreens at home!
Microgreens are baby veggies that are ready for harvest within 8-12 days of planting. They are packed with immunity-boosting vitamins & minerals, really fun to grow & eat!
Just add water once a day to our pre-planted microgreens pots & harvest as needed within a few days.

All our microgreens are planted in organic soil using locally sourced eco-friendly clay pots.
Save this product for later