Good Ingredients.
Good Food.
Picked and prepared
fresh when you order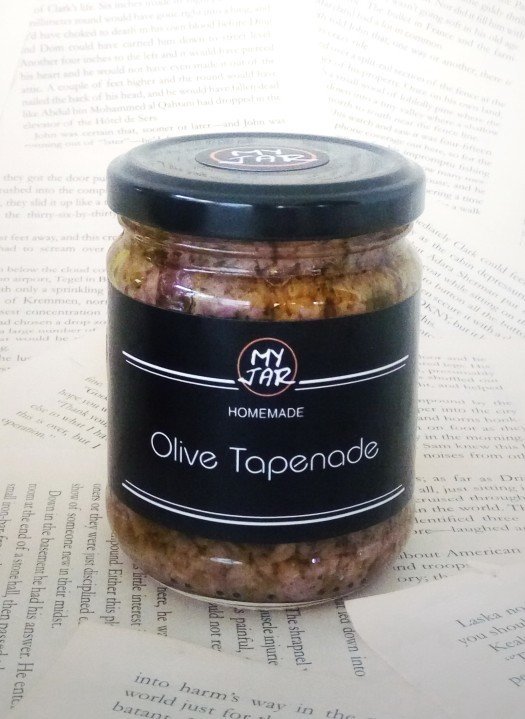 Olive Tapenade زيتون بالخلطة الفرنسية
SKU 00105
Product Details
Finely chopped black & green olives, anchovies, olive oil, herbs, lemon.
A sharp and tangy appetizer that can be used as a dip with crackers or as a spread on buttered crisp warm toast, also try it with grilled fish & spaghetti.
Keeps for three weeks in the refrigerator.
زيتون أسود وأخضر ، سمك أنشوجة ، زيت زيتون، ليمون ،أعشاب
لذيذ مع الخبز المحمص الساخن بالزبدة ومع السمك المشوي و سلطة الباستا أو سلطة البيض
يحفظ لمدة ثلاثة أسابيع في الثلاجة

Save this product for later