Good Ingredients.
Good Food.
Picked and prepared
fresh when you order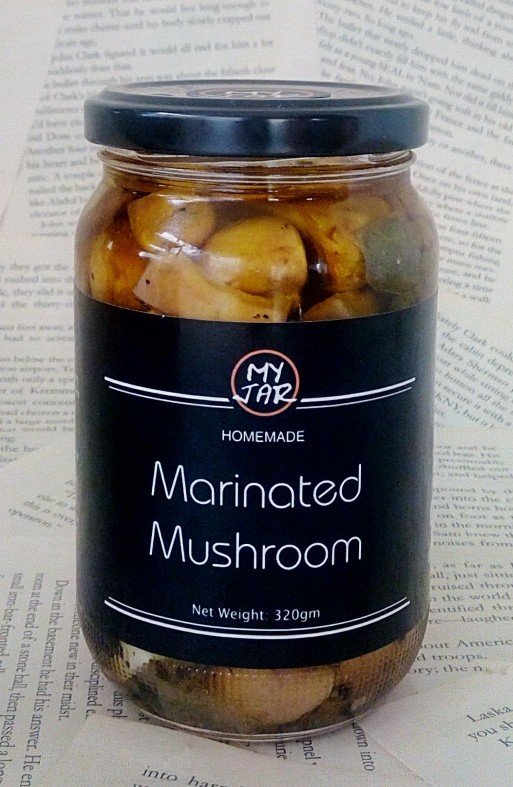 Marinated Mushroom مخلل الفطر
SKU 00101
Product Details
Quartered fresh mushrooms, green & red bell pepper, olive oil, veg oil, lemon, herbs, vinegar.
A great appetizer by themselves. but also, a great topping for sandwiches, burgers or tacos. You can also add them to a stir-fry, scrambled eggs, or cook them briefly along with your fajita ingredients you can also try them with pasta.
Keeps for 6 months in a cool, dark cupboard. Refrigerate once opened.
فطر طازج ، فلفل رومى أخضر وأحمر ، زيت زيتون ، زيت ذرة ، ليمون ،أعشاب ، خل
فاتح للشهيه ، لذيذ مع سندويتشات البرجر والشاورما والفاهيتا والجبنة الذائبة، كما يمكن إضافته إلى البيض المقلي أو مع سلطة المعكرونة او سلطة الخضار
يحفظ لمدة 6 أشهر في خزانة مظلمة باردة. يوضع فى الثلاجة بعد الفتح

Save this product for later