Good Ingredients.
Good Food.
Picked and prepared
fresh when you order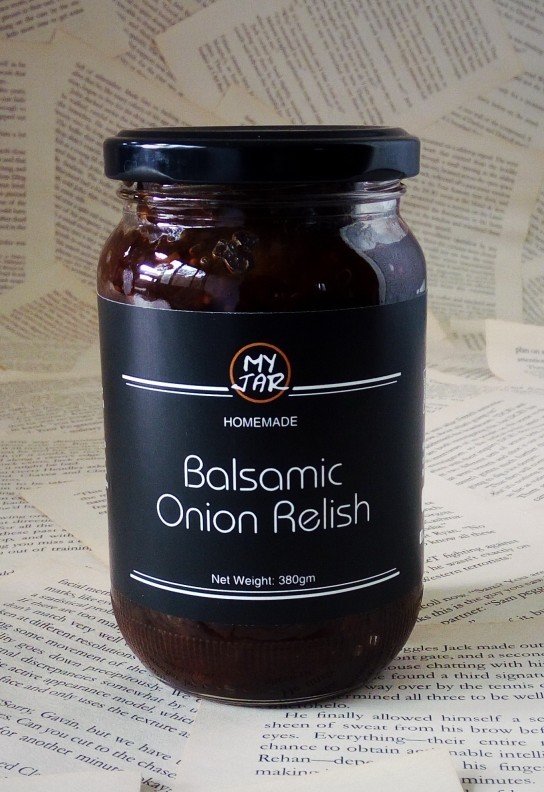 Balsamic Onion Relish مخلل بصل بلسمى
SKU 00106
Product Details
Onions, olive oil, balsamic vinegar, molasses, sugar & spices
Sweet and sticky, delicious with cold cut, meat dishes, grilled cheese sandwiches. Perfect accompaniment to a cheese platter, burgers, hot dogs, pizzas & pies.
Keeps for 6 months in a cool, dark cupboard. Refrigerate after opening.
بصل ، خل بلسمى ، سكر ، عسل اسود ، زيت زيتون ، توابل
شهي مع قطع اللحم الباردة وأطباق اللحوم والدجاج وسندوتشات الجبن المشوية. لذيذ مع ساندوتشات البرغر والهوت دوج ، كما يمكن إضافته على البيتزا والفطائر
يحفظ لمدة 6 أشهر في خزانة مظلمة باردة. يوضع فى الثلاجة بعد الفتح
Save this product for later